INDIE GAME & MOBILE APP DEVELOPER
ゲームとアプリの開発
---
CultureHouse (開発中)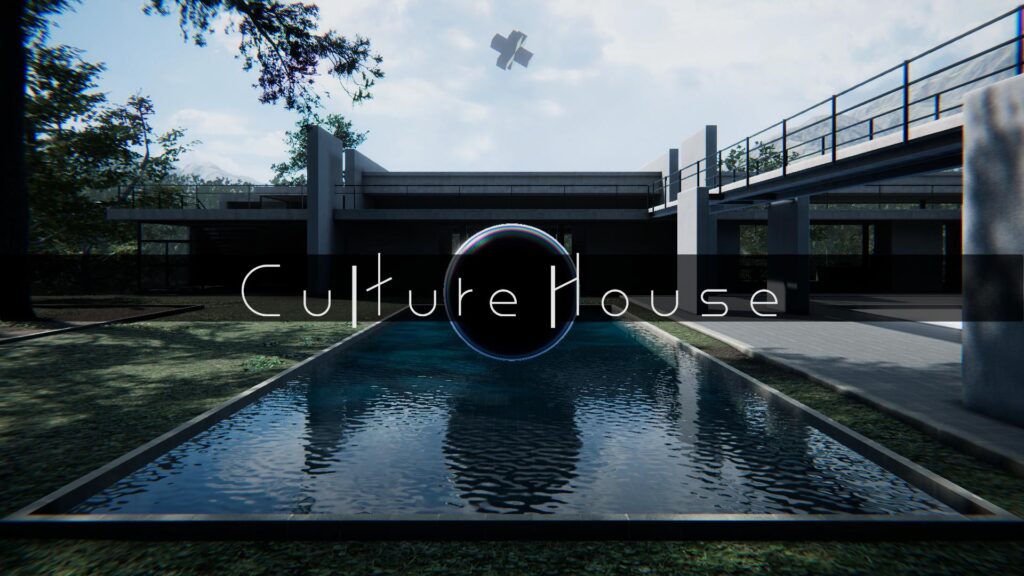 Artomaton / アートマトン for iPhone & iPad
futurala is an individual indie game development studio started in September 2022, After gaining experience in roles such as 3DCG artist, game designer, and scenario writer at a Tokyo-based game company.
I believe in the boundless potential of the gaming medium and aspire to create experiences that deeply resonate with human senses, intellect, and emotions.
Currently, I am in the process of developing a title called "CultureHouse," which takes inspiration from biological cultivation experiments and 20th-century modernist architecture.
フツララは東京のゲームメーカーで3DCGアーティスト、ゲームデザイナー、シナリオライターなどの職種を経験した後、2022年の9月に個人でスタートしたインディーゲームの開発スタジオです。
ゲームという表現形態が持つ無限の可能性を信じ、人間の感覚や知性、感情に深く訴える体験を作っていきたいと考えています。
現在は20世紀のモダニズム建築と生物の培養実験を題材としたCultureHouseというタイトルを開発中です。